We are proud to offer an assortment of premium quality products, including:
Prints ranging in size from Wallets to 20×20 Wall Portraits
Ready to hang Canvas Gallery Wraps from 12×12 to 24×30
Ready to hang Premium Metal Prints from 12×12 to 24×36
Greeting and Announcement Cards for all holiday and special occasions
Family heirloom 20-Page Photobooks
Hi Resolution Image Downloads with a full copyright release
Every Life365 Portrait Session includes free image editing, custom-made, multi-image collages, and a design consultation with our professional Design Consultant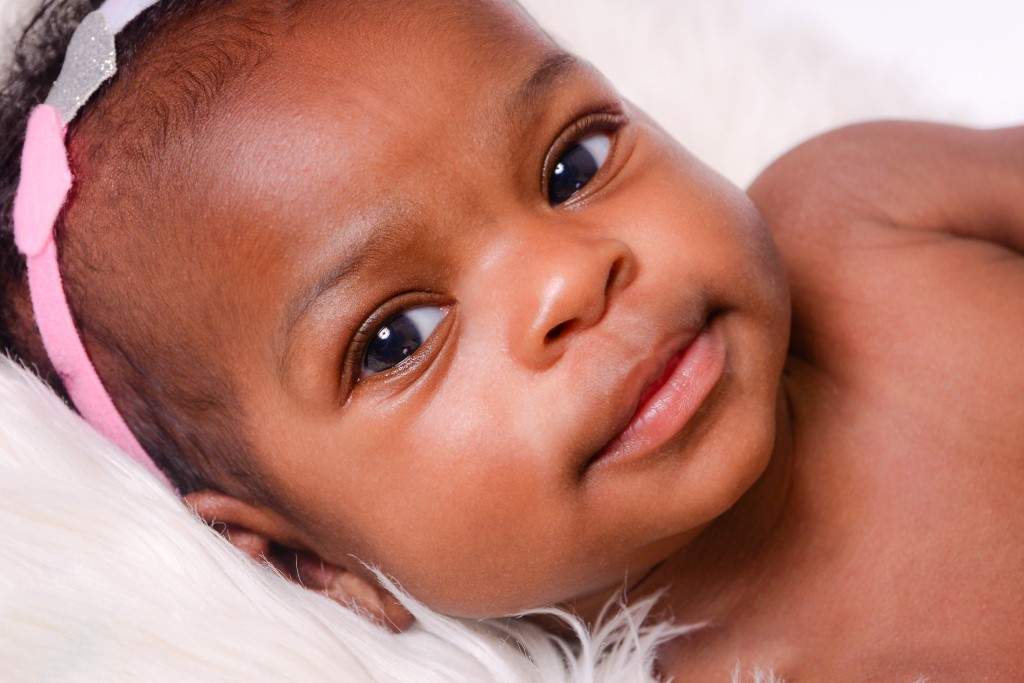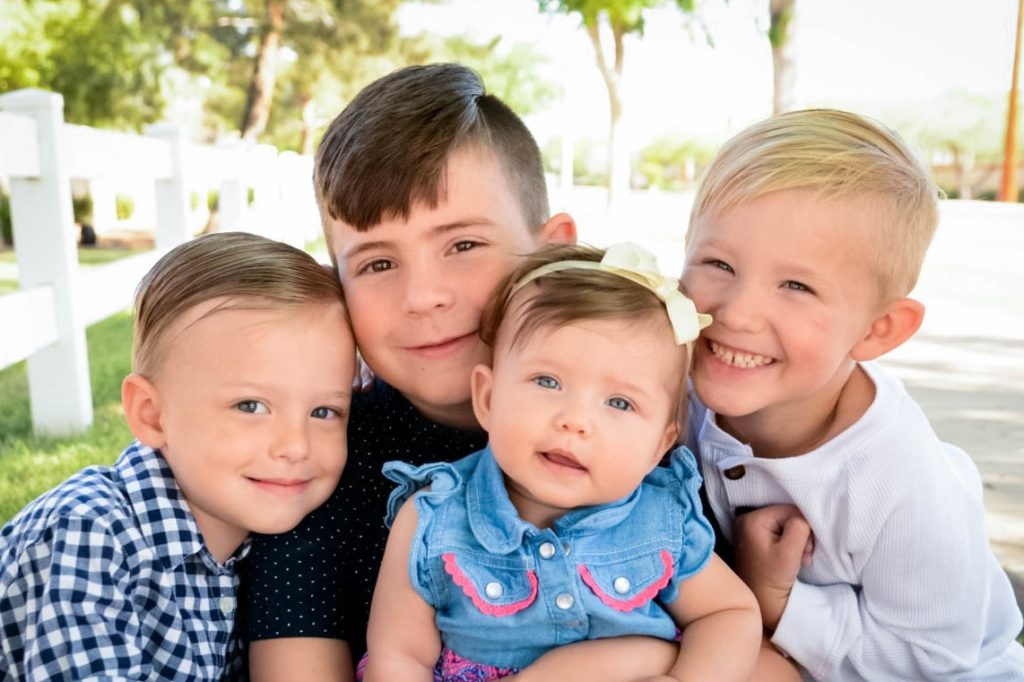 Treasured family photos aren't just a 'one and done' occurrence. Building a strong family is a continuous process and each passing year means growth and change for your family members. Leave the stress of capturing your important memories to Life365 Portraits by subscribing to one of our VIP Membership Plans – Besides peace of mind, you also receive awesome perks such as free photoshoots, loyalty rewards, additional discounts, and more! Plus, cancel any time!
Plans start at just $9.99/Month
As any premium in-home service, we charge a $29.99 Convenience Fee to send our professional photographers to your home. However, we are pleased to offer you a $30 discount off any products you choose to order from this photoshoot in addition to any special offers you apply. VIP Members may bypass the fee with your unique Promo Code!
Our products range in price from $49 to $899, designed to fit every budget. Remember, we offer a convenient payment plan for all orders!
Sign up to receive our current promotions via text or email.
We guarantee your satisfaction! If you are not completely satisfied with the quality of your images, we will gladly reshoot your session free of charge within two weeks. If you are not completely satisfied with any of your products, simply return them to us within ten days for a full refund of the purchase price of the products. If you purchase high resolution digital images, we're sorry, but we cannot offer a refund on these images. However, if you are not completely happy with the images delivered, we will do whatever we can to fix the images that you ordered.
*Terms
Must be 18 years or older to book photoshoot and receive any special offers. During your photoshoot, an adult, 18 or older, must be present at all times
Cancellation Policy: Your $$29.99 Convenience Fee will be fully refunded if you cancel your photoshoot at least 48 hours before your photoshoot date and time. However, we are unable to refund any Convenience Fees for photoshoots cancelled less than 48 hours prior to your photoshoot date and time because photographers have already been scheduled and routed for your day. Forfeited fees cannot be applied to future photoshoots.
All physical orders subject to a shipping & handling fee.
Local sales tax may apply.
Splitting cost into multiple payments will incur a $10 payment plan fee.