Building stronger families,
one portrait at a time!
Building stronger families, one portrait at a time!
At Life365 Portraits, we know every parent's desire is to build a strong family. But we're all dealing with busy schedules and hectic lives, struggling to find the time and energy.
We've spent over 70 years helping build strong families – one portrait at a time! Our mission is to preserve life's most important moments, using our professionally trained photographers in the convenience of your home.
The Life365 Portraits Experience
Experience a professional photoshoot in the convenience of your own home
View your photos via a scheduled online meeting with your professional design consultant
Receive, share, and display your photos as a lasting family legacy
How can family portraits help build a strong family?
Imagine your child's portrait hanging on your wall, or a family photobook on your coffee table.  Each time your family members walk past, they'll experience that wonderful sense of belonging, the knowledge they are part of something bigger than themselves—a strong family.  A portrait is tangible proof that your family is your priority. And a Life365 photoshoot always makes your loved ones feel special and builds self-esteem!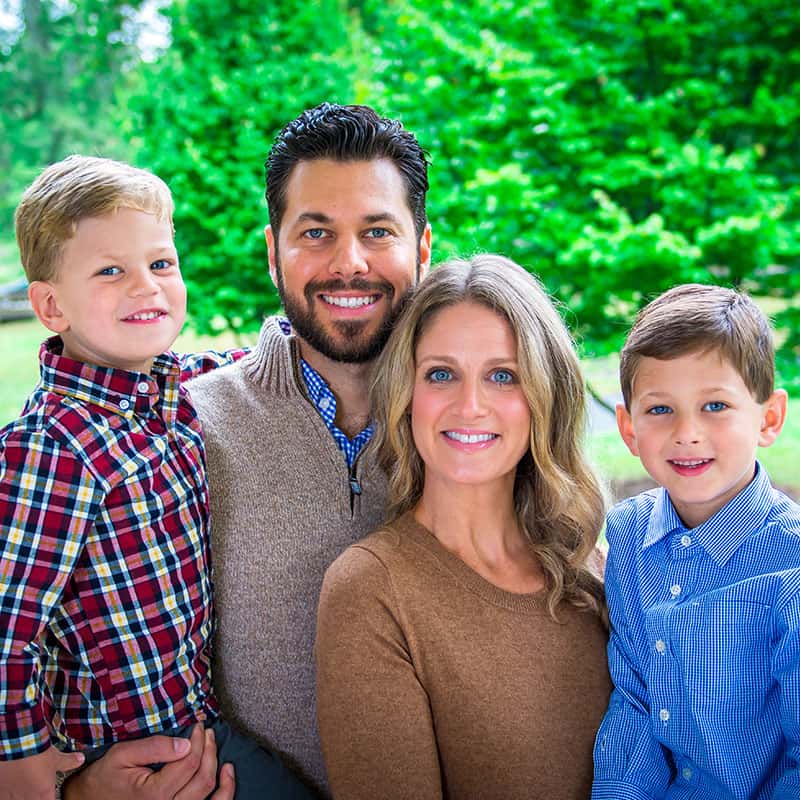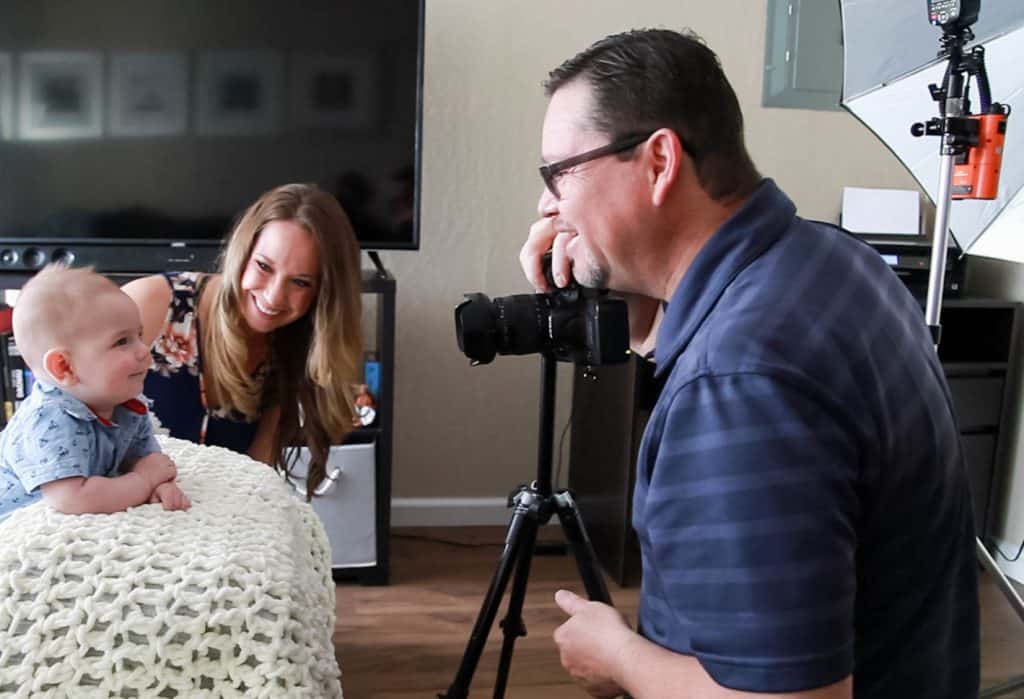 Why hire

 

a professional

?
A professional photoshoot more than pays for itself in the quality of memories saved.  Family portraits ARE your most valuable possessions—in times of fire or flood, people choose to rescue family portraits over electronics or jewelry.   Seize the opportunity to own timeless images to pass on to your children and to future generations – don't leave capturing your priceless memories to just anyone.  The skills of our photographers can put even the most nervous of subjects at ease, giving you the chance to freeze those special moments in time.  A shy grin, a twinkle in a child's eyes, a proud smile on a grandmother's face—you'll always be glad that you chose a professional photoshoot.  
Why now?
If you don't take the first step to capture irreplaceable family memories, those opportunities just slip away.  Once a moment is gone, it's gone forever.  To build a strong family, be purposeful in creating traditions.  Family legacies don't happen by themselves.  Life is full of uncertainty – don't suffer the regret of missing your opportunity to have that perfect family portrait before it's too late.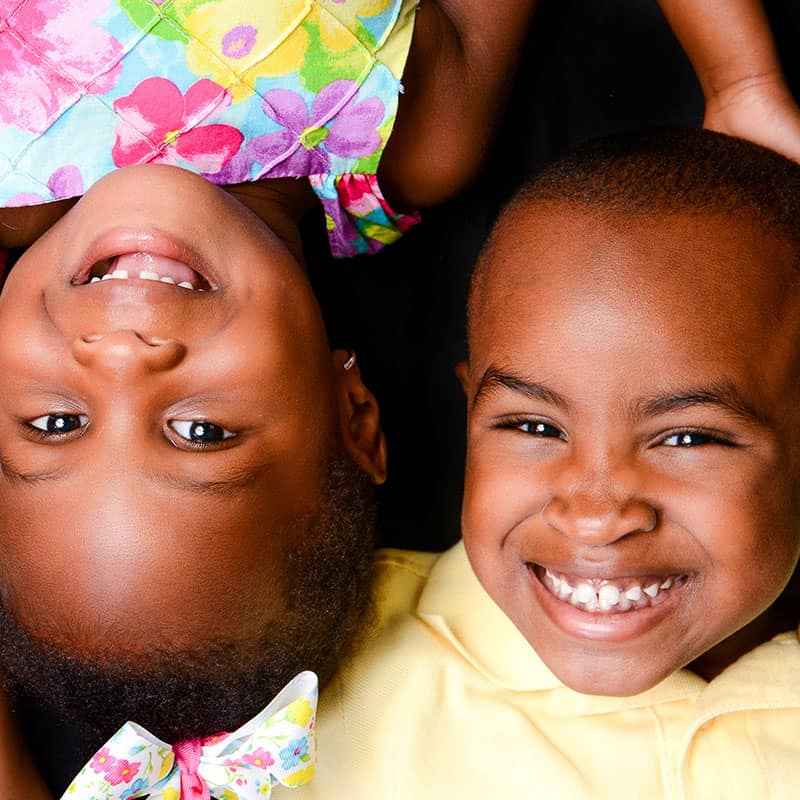 What Our Clients are Saying…
"Our photographer was amazing, patient, and kept my son smiling!  Life365 Portraits comes right to your door at a time that works for you.  Our portrait designer also provided a wonderful variety of collages and made both the viewing process and ordering simple and easy.  We highly recommend Life365 Portraits to our friends."
"As a young teen, my grandmother had my portrait taken.  Every time I view it, I see not only a girl with a lapful of flowers, but someone valued as an important family member. Not only that—I looked good!  The portrait boosted my confidence, helping me fight those teenage insecurities."
"My husband lost his father at a young age. Somehow, his mother managed to scrape together the money to have portraits taken every few years. These helped bond the brothers and sisters into a strong family unit which still lasts today, with each generation enjoying the photos as a shared family legacy."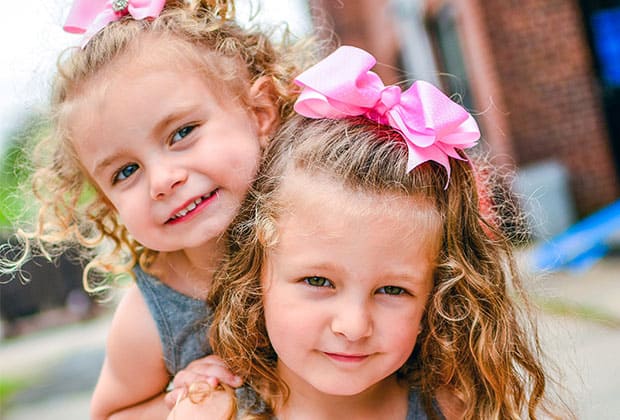 Having an upcoming special occasion?
Is there an upcoming special moment, such as the birth of a baby, a family reunion, visiting family members, a religious celebration, a child's birthday, or maybe you simply desire to send out holiday greeting cards showcasing your family?  We'll contact you one month prior to your special occasion to schedule your photoshoot.
How to take good family snapshots with your phone?
Get a copy of our free "How to Take Good Family Snapshots" guide to learn how you can capture family memories every day, using nothing but your phone's camera, written by one of our professional staff photographers.