Important Coronavirus Update
At Life365 Portraits, we've prepared to come back stronger than ever with your safety, as well as the safety of our photographers and other employees, as our top priority.
We know many of you are eager to have us continue capturing these important memories with you and your family! The situation remains fluid and not every state has the same regulations. Here are the requirements we feel must be met before we re-open in a region:
Your state & city must be allowing photography businesses to re-open.
Over 50% of our past clients in your area must request for us to return.
We must have a photographer in your area who is fully trained and certified in COVID safety according to the American Red Cross and CDC.
If all regional criteria has been met, then we're ready to start scheduling!
Click here for a list of all open areas.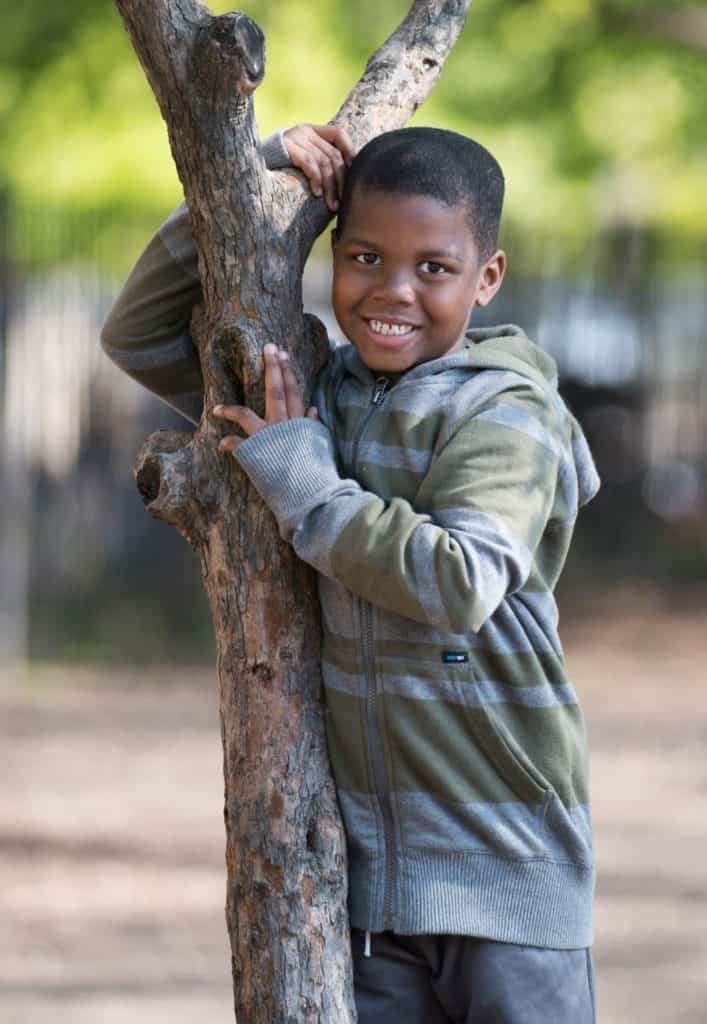 New Health & Safety Procedures
Here's some of our procedures to keep you, your family, and our photographers safe. Many have always been in place in the name of general health and safety, but in this era of COVID-19, it's more important than ever we ensure our staff follow these practices:
If any photographers exhibit symptoms of COVID-19, have been in contact with someone with COVID-19, or recently returned to the country from international travel, they will not be allowed to return to work at this time.
All photographers in the field have successfully completed and are certified with health and safety protocols through both the Training University and American Red Cross.
Our photographers will do constant health assessments to ensure they remain healthy and must take sick days if they begin to exhibit any COVID-19 symptoms.
All photographers will be wearing company-issued masks at all times.
Photographers will greet clients without shaking hands and ask a few health-related questions 

before

 beginning a photoshoot to ensure no illness is present.
Our Photographers will follow CDC-defined Social Distancing practices whenever possible.
Photographers will wash hands before interacting with a client's home and whenever possible.
Photographers will clean and disinfect all equipment before and after every photoshoot.
All cleaning supplies provided to photographers are CDC approved.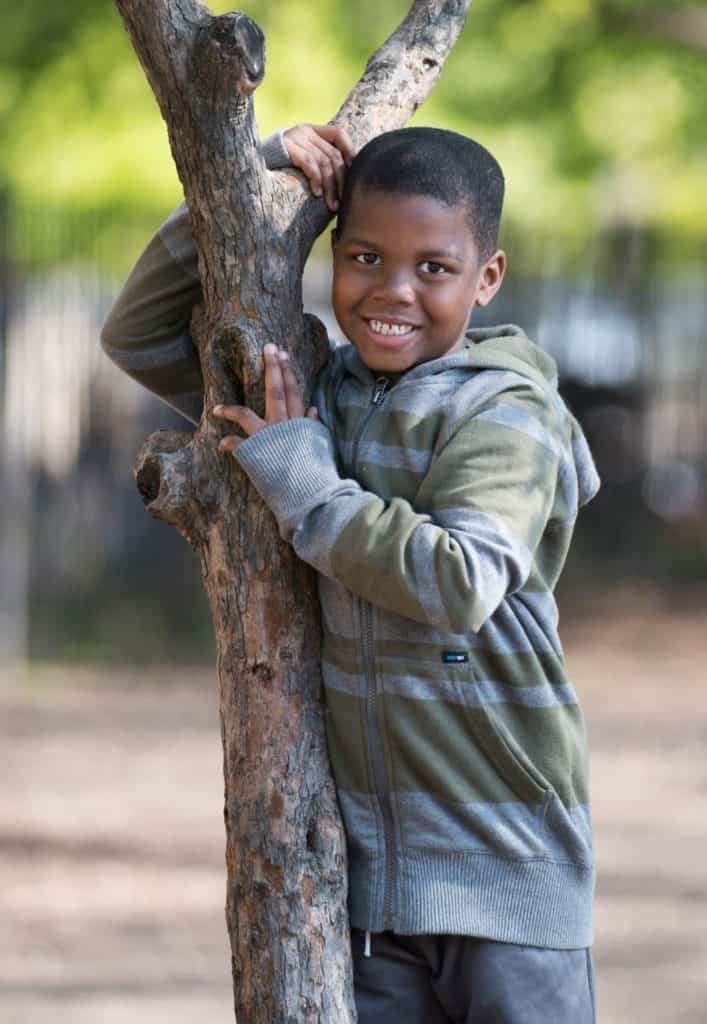 During this time, in the regions ready for us to return, we are first contacting those who had a photoshoot that was cancelled due to the shut down. Then, we'll re-open scheduling to all who are interested in each open region.

If you are not ready for an in-home session, we encourage you to consider our new outdoor photoshoot experience!
We hope to see you soon!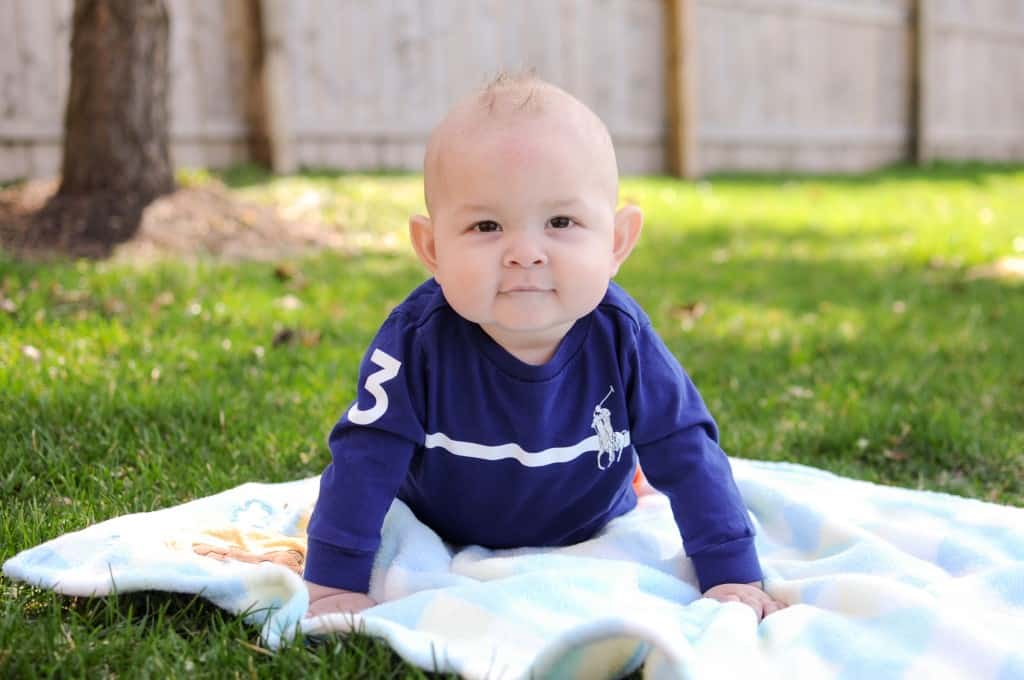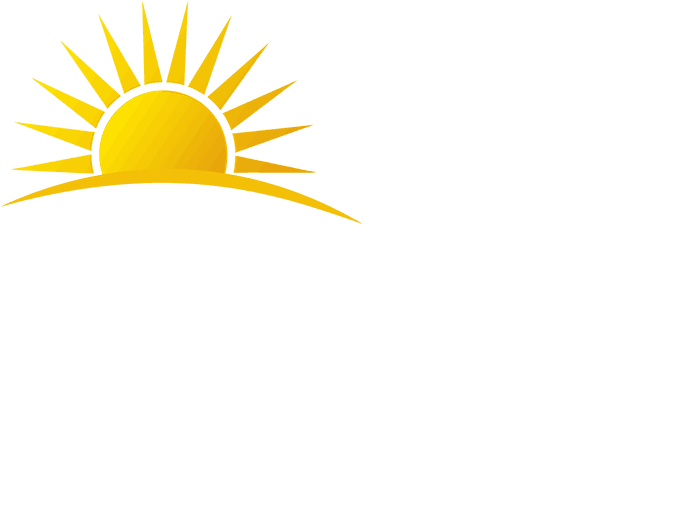 1000 Johnnie Dodds Blvd.
Suite 103-310
Mt. Pleasant, SC 29464